The love of cars is in my blood.  My father was a car fanatic.  His father was a car fanatic.  And due to circumstances beyond my control, I too am a car fanatic.   As a kid, whenever my parents would drag me to the mall to go shopping, I would make my way to the Matchbox and Hotwheels aisle of the Kay-Bee Toy and Hobby store.  I'd scour the boxes hanging on the wire hooks, looking carefully through each stack of cars, looking for that one gem that was worthy of me parting with the allowance money that was burning a hole in my pocket.  With so many choices, Porsche 911's, Chevy Corvettes, Pontiac Firebirds, VW Campers and more…sometimes narrowing it down to just one wasn't easy…but always fun.
Fast forward to adulthood, and the thrill of being able to pick any car I want from a whole display of vehicles is gone.   Not every vehicle costs ninety nine cents.  Practicality often replaces passion in the decision making process.   The purchase itself is a lot more work than taking my selection up to the counter and handing the cashier some cash…there's pressure, haggling, the dreaded extended warranty upsell, and fancier math on the purchase contract than I ever saw in all my years of schooling.  Bottom line, cars are not as much fun as they were when I was ten.
Earlier this month, my brother and I decided to jump on a plane, fly to the Big Apple, and check out the New York International Auto Show.   Guess what…it was Kay-Bee Toy and Hobby all over again.  No, there was not a single vehicle available for ninety nine cents, and no, none of the cars were priced exactly the same, but just like the Matchbox aisle in the toy store, there were hundreds of cars to check out…ranging from the practical to the completely insane.  The fun had returned…
The New York International Auto Show is held in Javits Center, and it's big…really big.   With nearly every make and model represented, and covering multiple floors, the show will keep you entertained for hours.  Not only is it a big show…but it's extravagant…  Cars are spinning around on rotating displays, corporate spokes models are touting all highlights of their product lineup, the lights are bright, the music is loud, and the hype is everywhere. Nearly every brand and every model is represented, including the latest concept vehicles.   This is something just not found at the smaller auto shows.
In addition to the slew of vehicles, there are interactive elements of the show too.  Rides are available in some of the latest electric vehicle offerings.  There are interactive displays that give you the feel of some pretty high performance cars.   My personal favorite is Camp Jeep, where Jeep drivers will take you for a ride around their obstacle course in one of their trail rated Wranglers, Cherokees, Grand Cherokees, and Renegades.  They tip you sideways, climb over logs, and ascend an incline that is roller coaster steep…it's too much fun.
And then, there are the super cars.   Cars that cost more than most homes, go faster than anything else on the road, and are the dream cars of every ten year old up to ninety year old there.
Here are just some of the highlights of this year's show…
2016 Honda Pilot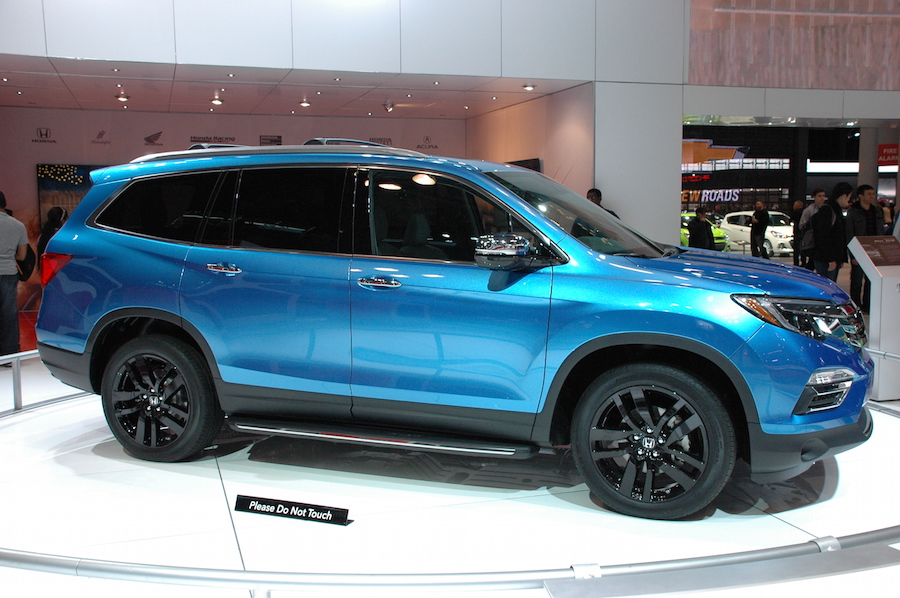 Honda Civic Concept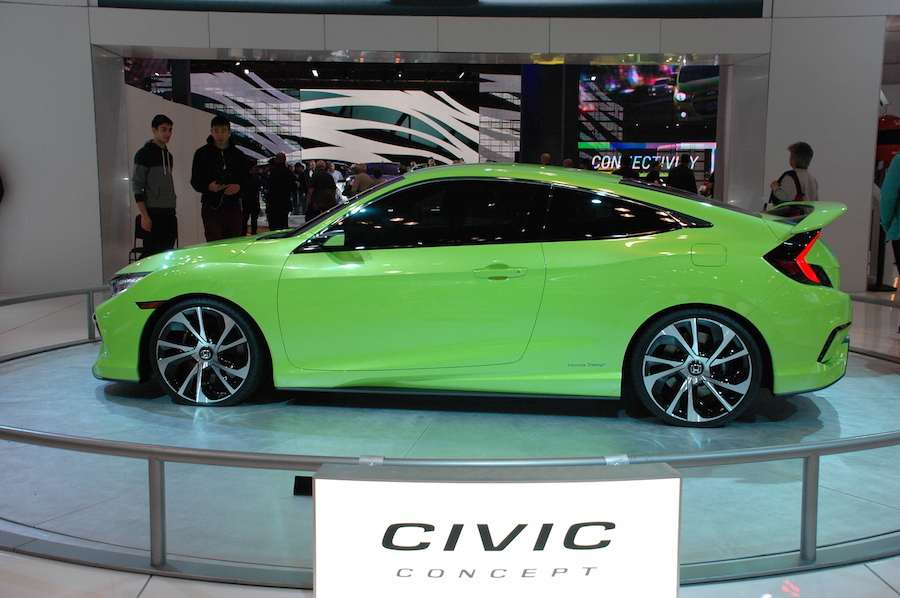 Hyundai Santa Cruz Concept Truck
2016 Porsche Boxster Spyder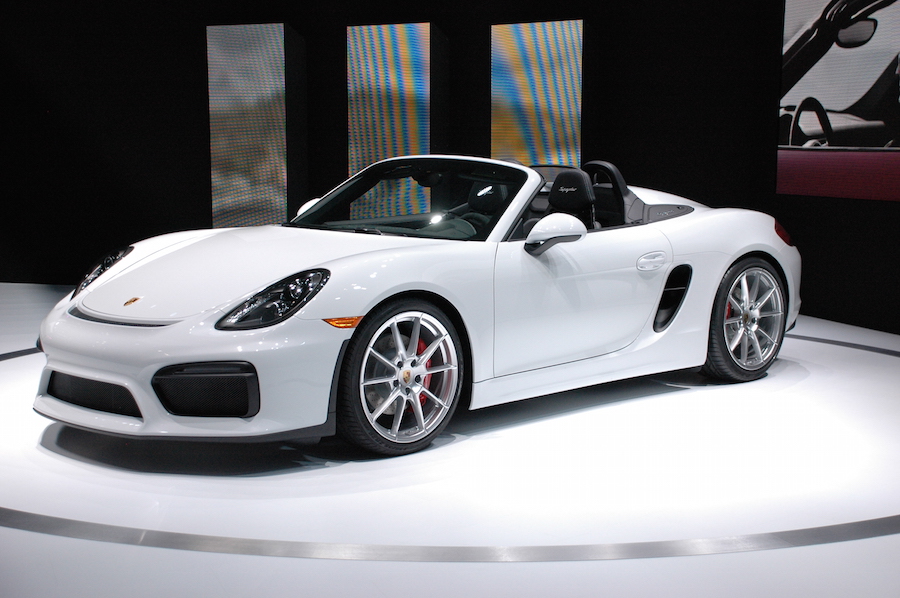 Lincoln Continental Concept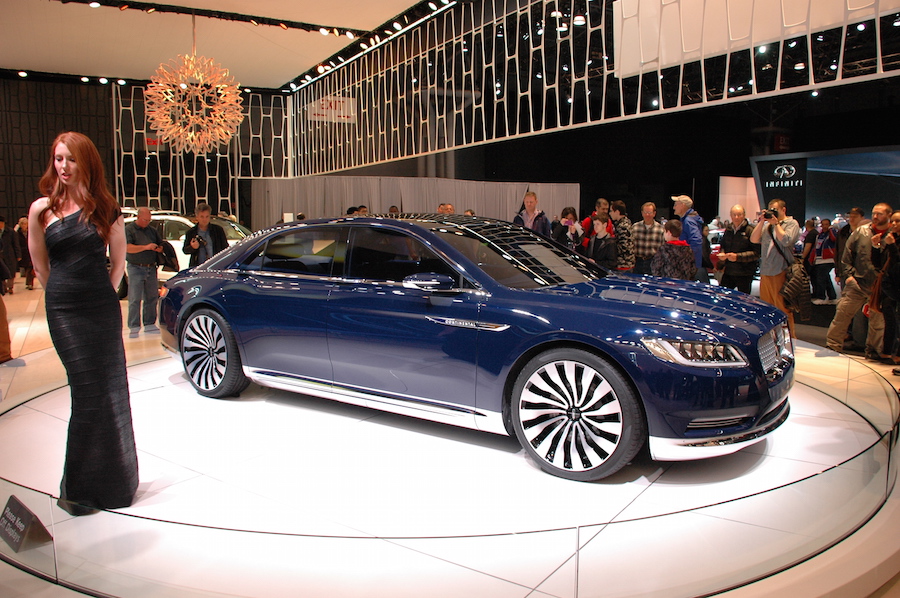 2016 Nissan Titan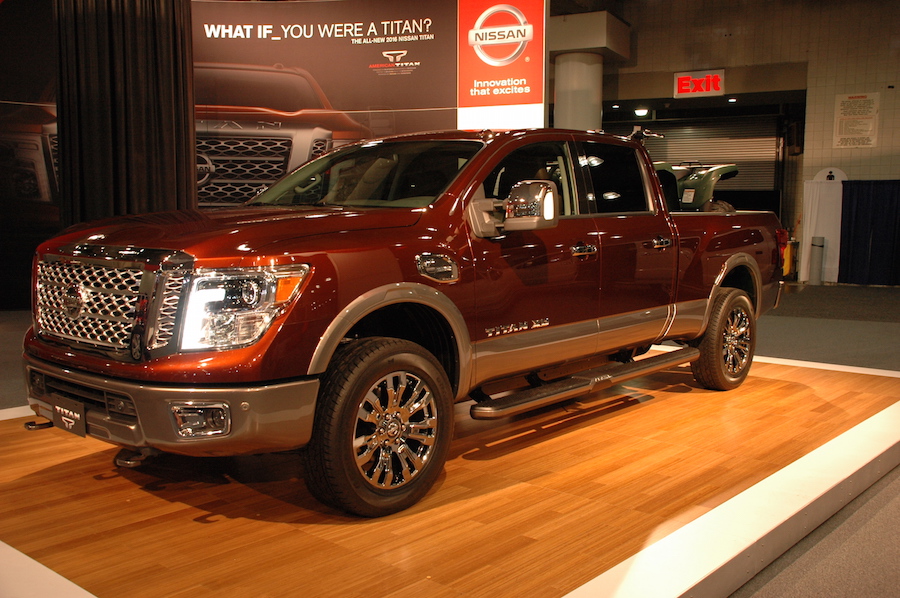 Buick Avenir Concept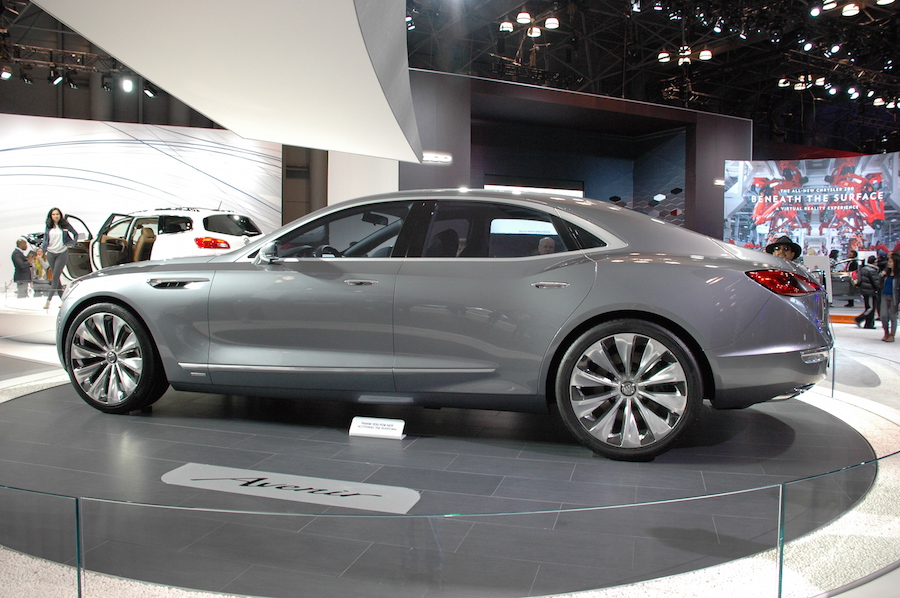 2016 Golf Alltrack Sportwagen
Ford GT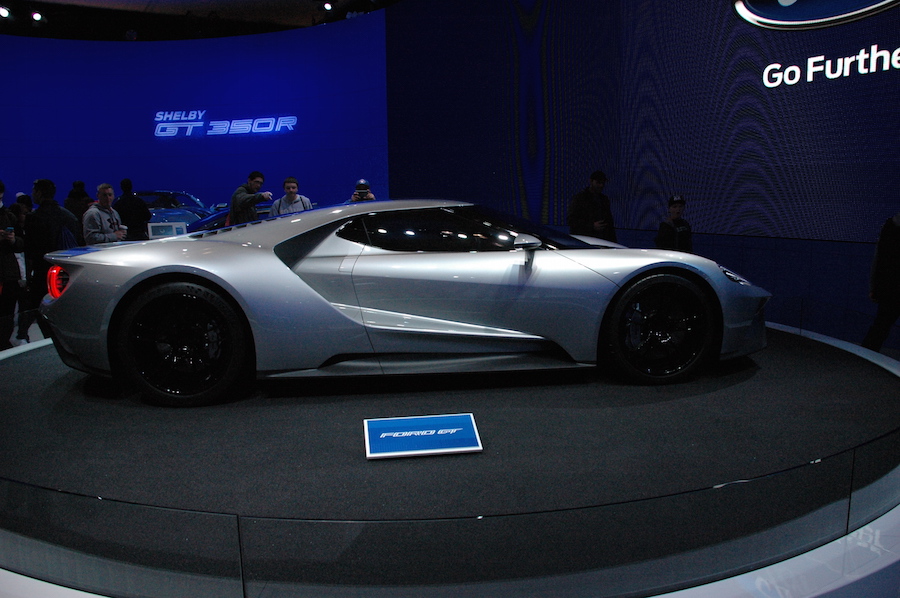 A little more exploring reveals motorcycles, antique cars, a camper or two, and a neat display of NYPD and NYFD vehicles from over the years.
The New York International Auto Show is a great event.  If you're looking to choose your next vehicle, are a car fanatic, or are just looking for an excuse to go to New York City for the day…you can't go wrong.  A $16 entry fee is all it takes to provide a full day of automotive overload.  But be prepared, after returning home from the show you may no longer be content with the vehicle you left parked at the airport.
Check out our Focal Point Column for more pictures from the 2015 New York Auto Show